In india, maps are regulated (as a part of defense measure [doh!]).
Survey of India
, restricts it [
More here
]. As a result, maps of india are so limited except for outline maps and you pretty much get to see that and only that in atlas of india. How sad. I lived in india (tamilnadu) for 20 years and i haven't really saw a detailed india map. Anyways, thanks to
microsoft mappoint
, i finally get to put some maps online.
[All copyrights to whoever made it], [click for bigger maps of increasing sizes]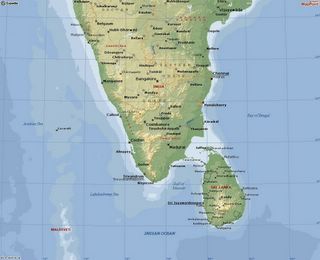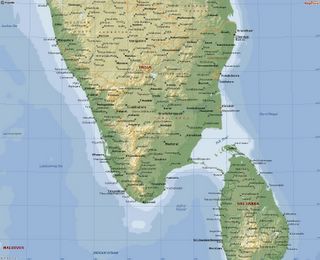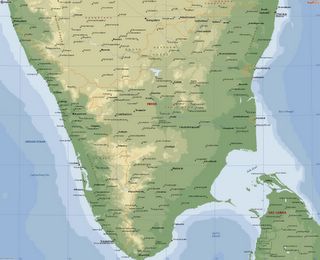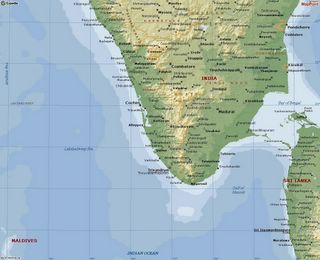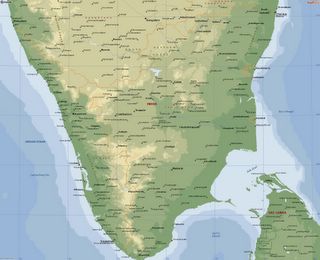 The URLs from expedia are like:

http://www.expedia.com/pub/agent.dll?qscr=mmvw&lmap=2&xofs=-1368&yofs=-2391&clvl=6


And the map alone is like,

http://www.expedia.com/pub/agent.dll?qscr=mrdt&ID=3XNsF.&CenP=23,84&Lang=WLD0409&Alti=500&Size=996,808&Offs=-1368,-2392

where,

CenP

is centroid (x,y),

Alti

is probably zoom,

size

is the size of the image (it takes [656 x 532], [996 x 808], [1228 x 996], [1816 x 1514]) and

Offset

is probably offset mapping, of which i have no idea.

If you never have heard
desi
, probably, this post is not for you.
she likes it.. i mean the candies i made below... ;)

Show your love around.. Happy v-day all around..

Greatest stuff since sliced bread:
Google Maps
Example
Woohoo.. Congrats Narain.. You rock !!!
BBC News 1
;2